OUR STORY
Welcome to Zonbase, where we are passionate about empowering Amazon sellers to achieve their goals and thrive in the competitive world of e-commerce. Our journey began with a simple idea: to create a comprehensive platform that equips Amazon sellers with the tools and knowledge they need to succeed.
As former Amazon sellers ourselves, we understand the challenges and obstacles that sellers face on a daily basis. We've experienced the frustrations of navigating through complex data, managing inventory, optimizing listings, and dealing with ever-changing market trends. We recognized the need for a solution that could streamline these processes and provide sellers with actionable insights to make informed decisions.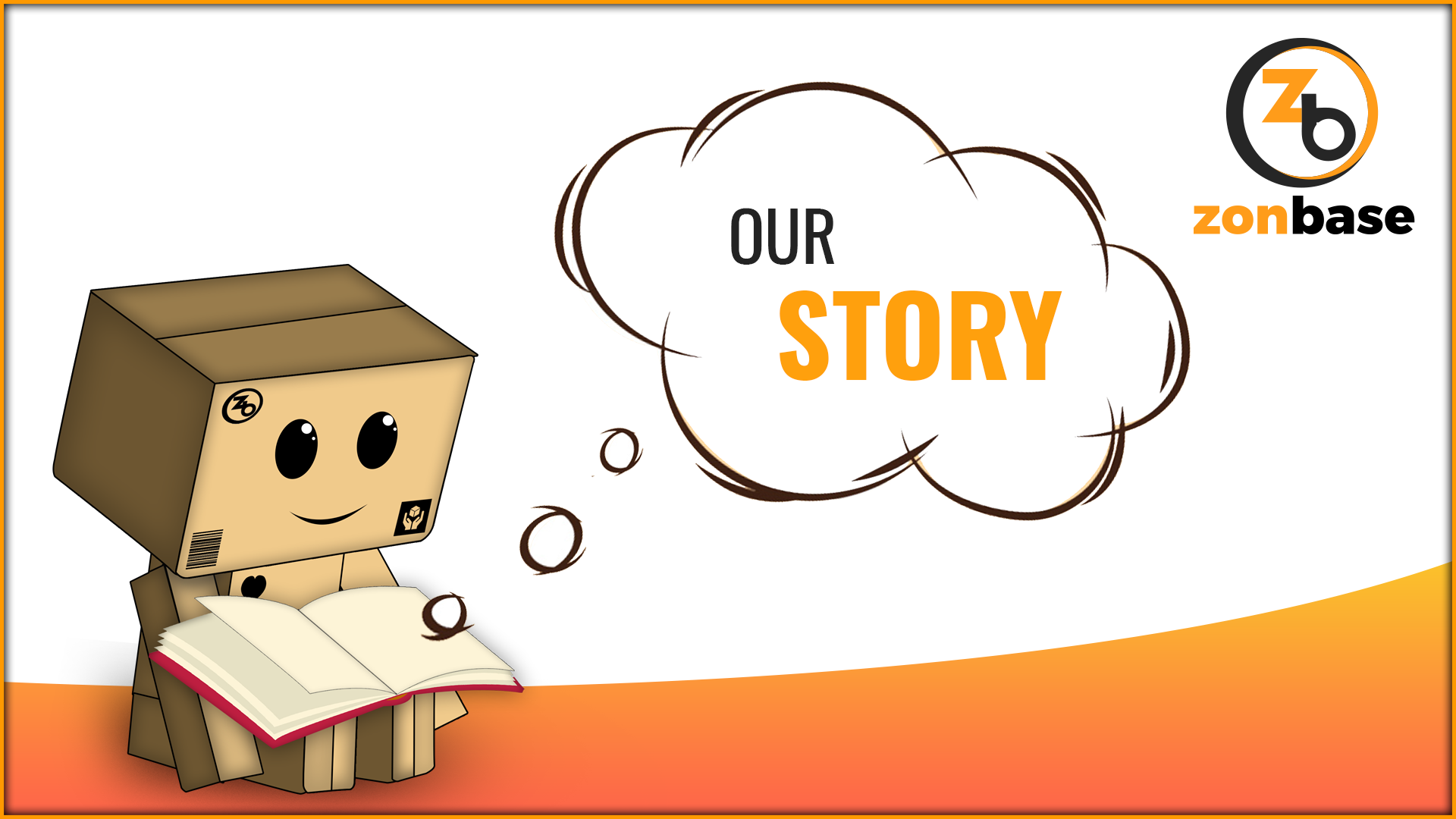 Driven by our own experiences, we embarked on a mission to develop a cutting-edge software suite tailored specifically for Amazon sellers. Our team of seasoned experts, including software engineers, data scientists, and e-commerce enthusiasts, worked tirelessly to create Zonbase—an all-in-one platform that combines powerful tools, data analytics, and educational resources to supercharge your Amazon business.
At Zonbase, we believe in the power of knowledge. We understand that staying ahead in the highly competitive Amazon marketplace requires continuous learning and adaptation. That's why we've made it our mission to not only provide you with the tools you need but also to educate and empower you with the latest strategies and best practices.
Our platform offers a comprehensive suite of features designed to optimize every aspect of your Amazon business. From product research and competitor analysis to keyword tracking, listing optimization, and sales analytics, Zonbase equips you with the insights you need to make informed decisions and outperform your competition.
We are committed to delivering excellence in both our software and our customer support. Our dedicated customer success team is always ready to assist you, whether you have a question about a feature or need guidance on scaling your business. We take pride in our responsive and friendly support, ensuring that you never feel alone on your journey.
Join thousands of successful Amazon sellers who have experienced the power of Zonbase. Whether you're just starting or looking to take your business to new heights, we are here to support you every step of the way. Together, let's unlock your Amazon business's full potential and achieve the success you've always dreamed of.