To date, the COVID-19 confirmed cases have already spiked to 21.9 million, claiming roughly 775 thousand lives around the world.
In the US alone, 5.58 million people got infected while 173,000 already succumbed to the virus. 
And while we're all waiting for the vaccine to be available…
One way to keep us safe and limit the spread of the invisible enemy is this:
WEARING FACE MASKS.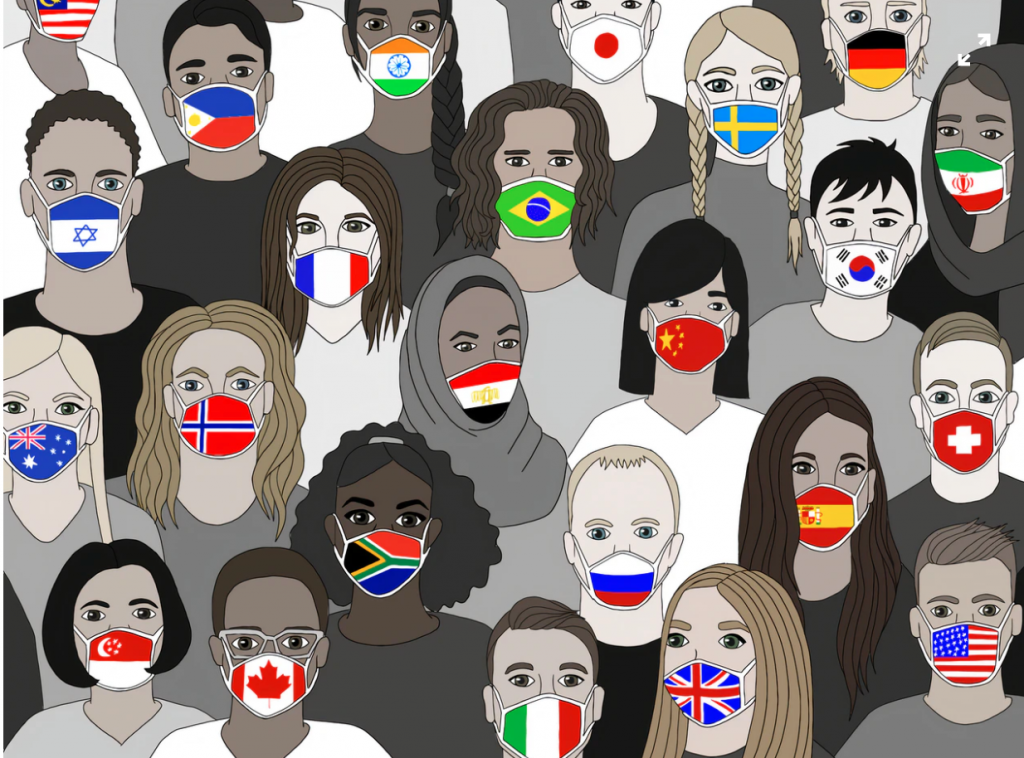 Studies have found that speaking alone is enough to spread virus-carrying droplets.
And what a face mask does is to act as a simple barrier preventing respiratory droplets emitted during coughing, sneezing, or talking from traveling into the air and onto other people.
Symptoms vary among COVID-19 patients, but in most cases infections are mild or are asymptomatic showing no signs of infection at all.
So in a crowd where you can't tell who's infected or not, everybody has to wear face masks.
In fact, in a research study led by a Texas A&M University professor, results showed that not wearing a face mask dramatically increases a person's chances of being infected by the COVID-19 virus.
Okay…
I know what you're thinking…
As an Amazon seller, you probably are eyeing on face masks as potential products to sell on Amazon given its current high demand…
And I don't blame you cause that's just the logical thing to do!
However, hear this out first before making any move!
Amazon NO longer approves NEW product listings for Personal Safety and Household products such as face masks!
Yep.
Amazon has implemented more stringent requirements for products related to the worldwide battle against coronavirus.
This move is to stamp out various coronavirus-related abuses reported on the platform.
Cause as the demand for anti COVID-19 essentials soared high, several Amazon sellers took advantage of the pandemic and flooded the platform with exorbitantly overpriced goods.
Prices were inflated 3-4 times the regular price with shipping fees vastly exceeding Amazon's standards!
And on top of price gouging, counterfeits swamped Amazon including respiratory masks, gloves,
hand sanitizers, and many more.
N95 masks, for example, were identified to have 100 different counterfeits within the platform.
Plus, some sellers practiced deceptive marketing that advertised their products with dubious medical claims.
And because customer trust is Amazon's top priority, they implemented these changes to safeguard customers from these abuses and help them find better products they need during this COVID-19 pandemic.
In fact, they've already started removing product listings that don't fit with their new requirements…
And no, what they remove isn't limited to medical face masks alone but other related products too!
Everything from:
Hand sanitizers

Disinfectant wipes and sprays

Isopropyl alcohol

Sanitary gloves

Soap

Paper products

Thermometers

Personal Protective Equipment (PPE)

Pulse oximeters

General Sales List medicines and supplement
So with this development, how can you move forward as an Amazon seller?
We're about to find out.
How to Prevent your Listings from Getting Removed
The A9 Algorithm is the system which Amazon uses to decide how products are ranked in search results.
And currently, A9 seems to be scouring its database for certain combinations of terms and conditions which trigger listing shutdowns and violations.
In fact, some sellers have already experienced removal of listings that contain facial masks, sports masks, masquerade and kids party masks, and even masking tape!
And this may have been triggered by the presence of the keyword "MASK".
Not only that, some sellers with items like mops, tissue holders, first aid kits, and cold and flu supplements had their listings taken down too.
So if you have listings similar to the ones mentioned, it helps to be aware that there's a big chance your products can be removed anytime should you fail to request for approval.
So the wisest move to take?
Apply for approval to sell as soon as possible to spare yourself from the hassle and pain of getting your listing suspended.
Here are the documents you need for the application:
At least one purchase invoice for the products from a manufacturer or distributor

Photos of the product or its packaging

Consent to Amazon's Marketplace Fair Pricing Policy
What to Do When your Listings get Blocked
Getting suspended is every Amazon seller's nightmare…
But it doesn't mean you can't do anything about it.
So if you think your product listing has been incorrectly categorized and removed, you can submit evidence to Selling Partner Support that it does not fall into the "Personal Safety and Household" category. 
Here's how:
From the Inventory tab, select Add a Product.

Search for the item in question.

In the search results, click the Listing limitations apply next to the item.

Click the Request Approval button to begin the application process.
What Other Profitable Products to Sell in this New Normal
Now that you know that selling personal safety gears and COVID-19 related items on Amazon won't put you at an advantageous position…
What other products can you consider selling?
WFH-related Items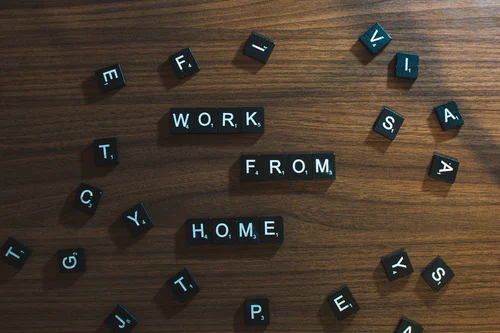 As more people work from home today, essentials in setting up home offices have increased in popularity.
Among these are computers, laptops, workings desks, ergonomic chairs, keyboards, monitors, mouse, headphones, bluetooth speakers, and many more.
And no, these work from home essentials aren't just limited to tech gadgets and big ticket items cause water bottles, mugs, laptop stands, and desk lamps are on the rise too!
Home Improvement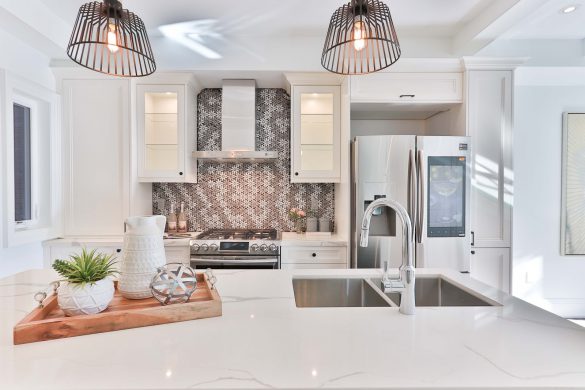 The stay-at-home orders have given all of us time to focus on making our house as comfortable as possible while we fight the pandemic.
Now we have hours to spare to make our  homes more cozy which in effect drives sales for home improvement products!
For one, the demand for kitchen and bathroom items jumped by 40% in June compared last year.
Home extensions and additions also increased by 52% while security and privacy such as fence installation and repairs were up by a whopping 166%!
You see, this data alone is already dropping hints on what profitable products you can sell next on your Amazon store!
Home Entertainment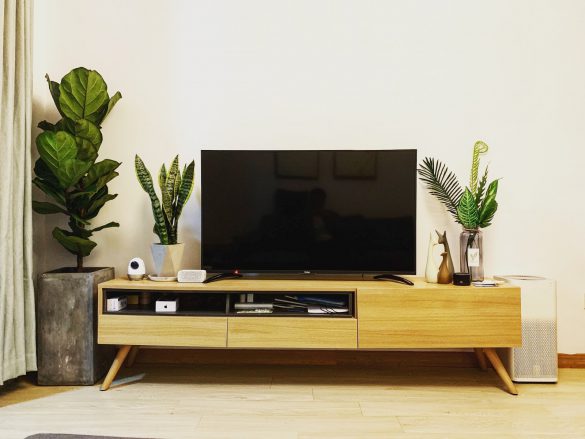 In general, all forms of entertainment that you can enjoy at the comfort of your home are in higher demand nowadays.
Home entertainment systems are up by 17% in revenues with UHD and smart television as bestsellers garnering a 37% increase.
Customer spending on video game hardware, software, accessories and game cards amounted to $1.2 billion in June 2020….
And things like board games, books, as well as podcasts and audiobooks, are increasing in popularity too.
You see…
There are various products you can explore aside from face masks and other health-related products.
You just have to think outside the box and see the bigger picture.
Watch the YouTube Video – https://www.youtube.com/watch?v=zcLopyo2kfU
Final Thoughts
When one door closes, another opens.
Don't let restrictions hinder you from growing your business and surpassing your revenue goal.
Move on, look around, and embrace new opportunities cause there are  so many options out there just waiting to be uncovered.
So if you're an Amazon seller who's up to the challenge…
ZonBase is here to help you.