If you had run a Google search for the best Amazon seller tools in 2018, you would have come across software like Helium10, Jungle Scout, and Cash Cow Pro. All good tools, no doubt.
But the year is 2023, and there's a new software at the top of the list: ZonBase has a wide range of product research tools in which they can engage in head-to-head competition with other existing Amazon seller software.

ZonBase: Leading Amazon Seller Software
Launched in 2019, Zonbase is a one-stop platform for Amazon sellers all around the world. Want to know why?
Amazon sellers have to carry out a wide range of processes such as product research, competitive analysis, keyword research, product listing optimization, and so on. And smart Amazon sellers know that running an Amazon business without relying on software is an exercise in futility. Not only is it exhausting and time-consuming but it's extremely difficult to scale your business without automating some processes.
So they start combing the Internet for options. And they find that many existing Amazon seller software tools are tailor-made or do not offer a wide range of features. But no one wants to throw money on several software tools for each task. And really, no one should have to.
Besides, for many of these tools, Amazon sellers would have to pay through their noses. While some others are very difficult to use. Software tools that promise to increase your profits end up cutting into your earnings without delivering results.
So when Zonbase emerged on the market, it quickly became the top choice tool for Amazon sellers. Finally, a simple-to-use, one-stop platform to carry out all back-end tasks for Amazon sellers for A-Z. Finally, an affordable software solution that will help Amazon sellers rake in more profits and dominate their competition on Amazon.
It's the best Amazon software for Amazon sellers to start and scale their business with. It is an all-inclusive software suite comprising 20 tools designed to assist Amazon sellers with product research, keyword research, sales estimation, listing optimization, PPC campaigns, and much more.
The software has many selling points but if you're just starting your Amazon business or thinking of launching more products, then you should start with the most powerful product research tools.

What Makes ZonBase Best: Product Research Tools and Strategy
Finding the right product to sell on Amazon is unarguably the most crucial part of starting an Amazon business. Your success as an Amazon seller is largely dependent on the products you sell. So you want to sell winning products: products that are in high demand, with fairly low supply, and huge profit potential. And the most efficient way to find winning products is to use data-driven software that will give you accurate, reliable information.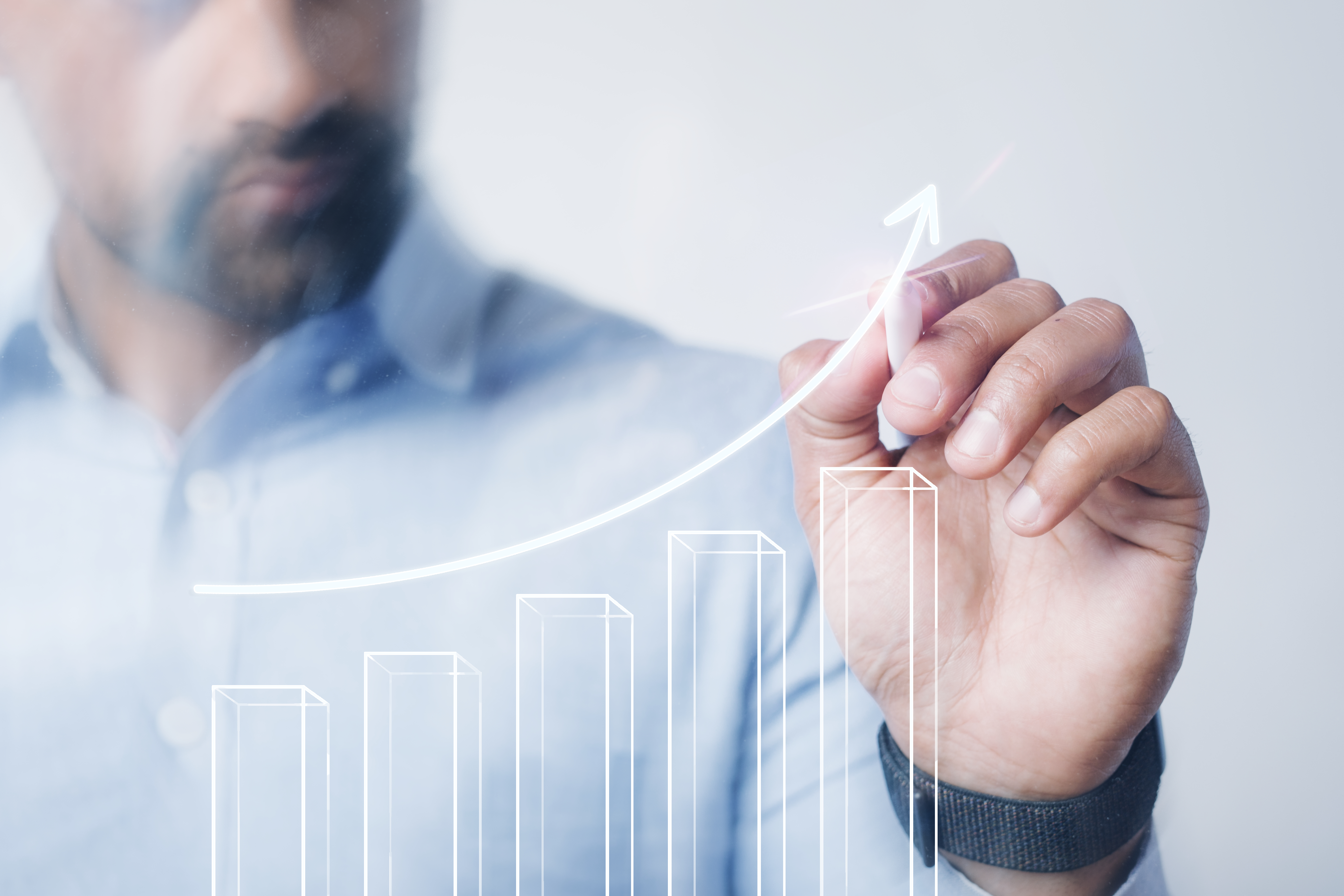 The team understands how fundamental product research is. Therefore, Zonbase offers 5 comprehensive software tools to help you discover that profitable product. Many other software tools cannot match that level of functionality.
Are you trying to come up with product ideas from scratch? With ZonResearch, you can carry out an in-depth search of Amazon's catalog of over 450 million products. You can also filter the products using your preferred criteria, such as the price, average monthly revenue, and sales rank.
With the Chrome Extension tool, you can get real-time data about products while searching directly on Amazon's website. Instead of manually sifting through search results, you can view information about products at a glance, such as the product's average monthly sales, sales rank, sales history, reviews, and so on.
Do you have a shortlist of product ideas that you would like to narrow down to the most profitable? The Sales Estimator tool reveals how many units of a product get sold in a month, helping you choose the products with the highest sales.
Other great tools for validating your amazon product ideas are the Product Validator and Hot Product tools.
But that's not all it has to offer.

Mentorship and Guidance
Apart from its wide-ranging features, there's something else that distinguishes Zonbase from other Amazon seller software: mentorship. Software tools are awesome. Tutorial videos are great. But without help from people with experience, you're bound to make mistakes. The team understands the importance of standing on the shoulder of giants, hence the mentorship program.
Zonbase grants you access to one-on-one training with top Amazon experts who have built and grown multiple Amazon businesses. You get to ask questions. And they offer you practical strategies for finding winning products. No other software offers you such a personalized feature.
Deciding on the product to sell can be frightening. You may wonder, what if I get stuck with an inventory that does not sell? But with experts to guide you and validate your ideas, you can be confident that you'll choose the right product that will make you money.

Zonbase vs. Jungle Scout & Helium10
Hundreds of thousands of Amazon sellers use Zonbase for their back-end processes. The rest? Well, Jungle Scout and Helium 10 are also top choices for Amazon sellers.
It has not been on the scene as long as Jungle Scout and Helium10, but it remains the top Amazon seller software because of its empathy to regular Amazon sellers.
In 2019, Assembly, a leading eCommerce growth platform, acquired Helium10 and took over its operations. In 2021, Jungle Scout raised $110m in growth funding. Although it's great for these companies to expand, they lose that humanized approach and become far removed from the struggles of Amazon sellers. It's now all about large corporations trying to gain more profits.
It may not have the backing of venture capital giants but its co-founder—Kevin David— is an entrepreneur who has started and scaled multiple Amazon businesses for clients all over the world. And while his businesses grew to be successful, he certainly made his share of mistakes and can relate to the pain points of Amazon sellers. He knows how it feels to be unsure about your first or subsequent product, and is better suited to innovate creative solutions to help Amazon sellers.
While big corporations are about profit, Zonbase is all about value. That's why the company offers free training calls to Amazon sellers on a quest for their first winning product.

Free Training Call
Its dedicated to helping prospective Amazon sellers find that first product with massive potential. To this end, the team is offering aspiring entrepreneurs a chance to get on a training call with their experts for free, but only for a limited time.
Not every service provider believes that customer service is the center stage of creating a successful business. ZonBase has come up to leave behind some of the giant players in the market with free training calls to its customers. It adds value to the customers and gives you a strong competitive advantage. That's how each element of ZonBase add up to make it the best at what it does.
We know your time is precious so here are 3 irresistible reasons why you should book the call right now:
You'll have a FREE one-on-one session with an Amazon expert who will walk you through each step of the process of finding a profitable product for your business.
You will gain knowledge about underrated but highly effective strategies for finding your Potential Home Run Product and dominating on Amazon.
We'll show you how to use the wide-ranging features of the best Amazon Software Suite in the World – ZonBase, to become an expert Amazon seller!
You have a lot to lose by spending money on expensive software that does not even show you the ropes. But you have nothing to lose by booking this FREE call on which you'll be helped to pick a home-run product.

Conclusion: Why ZonBase is better?
It has penetrated the market in the best possible way to ensure the Amazon sellers' viability and longevity.
Entering the market with existing giant competitors is not without risk. But ZonBase has fought back and created its worth. By modifying and improving the existing services other Amazon seller software offers, ZonBase has continued to create its own territory.
Within a short period, It has built its community of thousands of aspiring Amazon sellers, which has baffled its existing competitors.
Finally, ZonBase allows you to take your Amazon business under control and nurture it to better serve you and maximize the impact of your products on the Amazon marketplace. Make sure you invest your time and resource in ZonBase to get the best Amazon seller tools in the market.
We are only one call away from helping you succeed on Amazon.
Book a call with the expert team here.