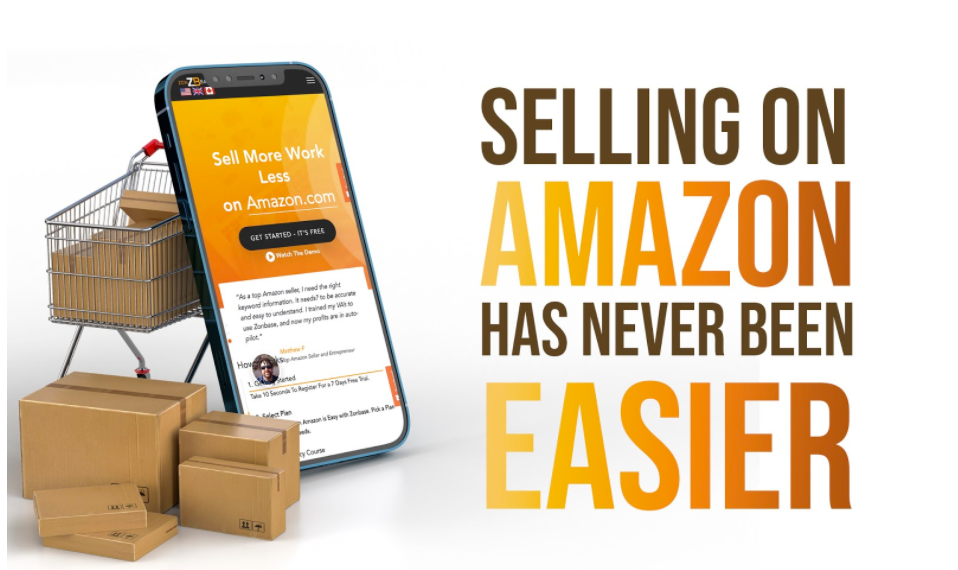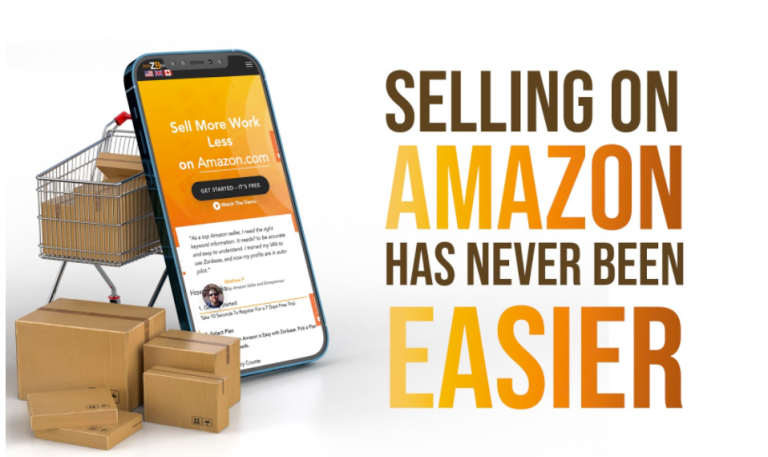 Being an Amazon seller is a very lucrative business model but definitely not the easiest. Amazon is the biggest e-commerce platform in the world, and it's still growing. Due to growing demand from sellers, it launched Fulfillment by Amazon (FBA). 
This means that Amazon will help you run your business, by taking care of the processes needed to fulfill your orders. In other words, Amazon will store your products and fulfill your orders, and will also offer customer service. To use the FBA service, you need to create an Amazon seller account and add FBA to your account. To do this, you will need to follow the guidelines on the website.
If you opt for the FBA service, all your orders will be taken care of by Amazon including shipping and round-the-clock customer service. Using this service makes running your Amazon business easy because you no longer have to worry about shipping and tracking customer's orders. 
However, fulfillment is only one part of your business. You still need to do market research, find the products, negotiate deals, create Amazon listings for these products, and run PPC advertising. This can take a lot of time to learn and if you're just starting, it'll be very hard to compete with the big guys. Unless you use a software that helps you with all of that.
ZonBase is an emerging Amazon seller software that is attracting people from all over the world thanks to its ease of use and holistic approach to include all the tools that Amazon sellers need in one place. This software has a huge variety of tools ranging from the product research tool, the sales estimator, image enhancer, all the way to keyword optimization and machine learning for PPC advertising.