Product reviews are one of the most important factors that customers consider when making purchasing decisions on Amazon. Customers often want to see reviews from other people who have purchased the products they intend to purchase. So, if you want to build a profitable business, learning how to get reviews on Amazon is a step in the right direction.
In this post, we'll tell you everything you need to know about getting reviews on Amazon. Let's get right into it.
How Important Are Amazon Reviews?
Studies have shown that 91% of people trust the product review section as much as a personal recommendation, while 95% of buyers read the product review section before deciding to buy a product. And that's not all; 72% of customers won't take any action until they've read the review.
Plus, having a minimum of five review ratings on your product increases a product's chances of sales by 270%. So, it's not surprising to see sellers searching for more information on how to get reviews on Amazon.
If you've wondered why reviews are so important on Amazon, now you know why. Your chances of success skyrocket when you include a genuine review in your listings. This is why your focus should be on "how to get reviews on Amazon" as soon as you launch your product.
However, you should note that it is not enough to have a couple of stale reviews on your listings, you must constantly update them. This is because 85% of customers consider reviews that are older than three months to be irrelevant.
How to Get Reviews on Amazon
So you want to know how to get reviews on Amazon? That's easy! Below are some of the easiest ways to get Amazon reviews.
Use the "Request a Review" button
AMZN understands the importance of reviews. So they have made the "request a review" button available. Not every buyer will remember to leave you feedback. With this button, you can prompt them to. However, you can only request a review within 4 to 30 days after a product has been bought.
Although this feature does not bring about a dramatic increase in the number of ratings, it can trigger a significant improvement. If you want to increase the number of ratings on your site, you should increase the likelihood of existing customers leaving reviews.
If you use the request a review button, you cannot personalize the message. You can access this button manually. Navigate to the Manage Orders page within Seller Central. You can also consider using review automation tools for this purpose.

Reach out to customers who left a Seller Feedback
Some buyers leave seller feedback in place of ratings. This is because not everyone understands the difference. Still, you can convert this seller feedback into reviews. To do this, email customers who left positive seller feedback. In your email, request them to leave product feedback or review. To increase their chances of doing this, explain how to do it in your email.
Most buyers leave no feedback at all. And those who leave seller feedback are more likely to write product feedback or ratings.
Join the Vine program to promote your product
It is a program where you can send your products to a product reviewer for free. He tests the products and writes an honest review about your products.
It's only open to sellers that have fewer than 30 reviews. And are dealing in brand registered products. It works like the incentivized review program. But AMZ chooses its reviewers based on many factors.
The Vine program is simple. It helps newly registered products get ratings fast. So, it results in sales and revenue growth.
As of now, it is free but it is subject to change. To know more, check out this FAQ and posting guidelines.
Use third-party email responders
AMZ has in-built automated responders. But sellers can use third-party responders to send messages.
But they have put a restriction on the type of messages that you can send. And the number of messages that you can send.
Sellers can only send proactive permitted messages to resolve issues. Usually, in cases where you'll have to contact the buyer, for instance, issues with the fulfillment or extra information to complete orders, you can also send invoices, return related queries, and request a product. Customer design verifications and home service appointments fall under this category, too.
Check out what AMZdoesn't allow in its permitted messages.
Create an Email list
Since AMZ's messaging system is limited. You must search for other methods to communicate with your customers.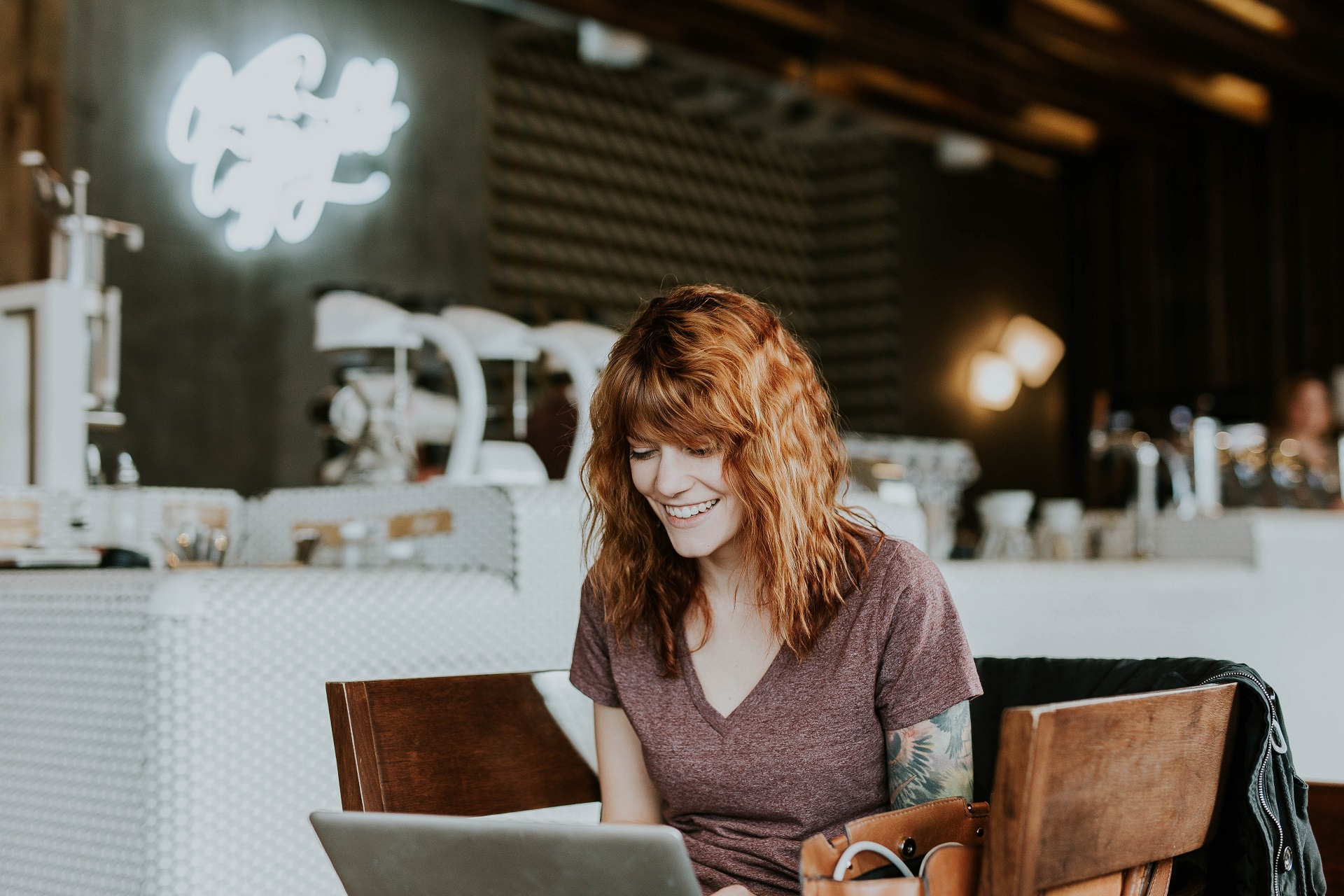 Restricting your communication with your customers to seller central puts you at AMZ's mercy. You should keep the communication line open. Build your brand off AMZ. This way, your customers can still buy from you outside of AMZ.
One way to gain unrestricted access to your customers is through an email list. There are several ways to create an email list. You can ask on social media or ask people to subscribe by creating a blog. You can also include a product insert to your existing products. And encourage people to join your email list.
First, create an email list. Then you can ask for feedback and ratings from those who have purchased goods from you.
Next, send personalized emails to your customers, asking them to leave you a review. Include your customer's name in the email. This will help to give it a personal feel.
Afterward, you can add a link to your product listings. So that they can leave you ratings. Don't forget to let your buyers know how important reviews are.
Related: How to delete fake reviews
Use Product Inserts
One of the most popular ways to get customers' feedback is to use product inserts. By inserting a card into their packaging, sellers can ask customers to leave a review or feedback.
AMZ has rules that guide review requests. But some sellers have gone against these rules in recent times. Sellers can only use product inserts according to the laid-down rules and guidelines.
For example, you cannot ask for a personal message in place of a negative review.
Take these good practices for product inserts:
Don't quantify the number of stars or ratings. Ask for a review and stay open to welcoming any kind of review.
If you want to prevent negative feedback, help customers. Do this by getting in touch with them to address the issue.
Do not attach rewards to feedback. Instead, ask them to join your email list or follow you on your social media pages.
Reduce Negative Reviews
There are no external means to prevent negative feedback, neither can it be forcefully done. One effective way to prevent them is to provide excellent service, high-quality products, and great customer service.
Keep yourself in your customer's position and ask whether you deserve a positive review. After doing all this, you can address any negative reviews personally.
Note: Until recently, sellers could not contact buyers who left negative feedback. Now, brand registry sellers can contact buyers. Especially those who left 1 to 3-star ratings.
Hence, you can convince them to remove their negative ratings or increase the level of the rating.
Ask For Reviews On Social Media
If your social media audience following comprises of people in your target audience. Then you should consider promoting your products on your pages.
Get people to buy products from you. Then, from time to time, request ratings from them.
Create Exclusive Offers and Giveaways
Exclusive offers and discounts increase your chances of sales. And if your products are good enough, you can be sure of getting positive ratings. If they're not so great, your chances are slimmer. With reviews, nothing is guaranteed.
You can also launch new products to an exclusive group. Preferably a segment on your email list. This way, you can make them feel special about getting access to your products first. Then, ask them to leave you feedback after buying. They'll be more inclined to do so, especially if there's a discount involved.
Request Reviews From Customers You've Provided Customer Service For
The majority of customers will be happy to leave a positive review. Especially if you have a great conversation with them. And provide great customer service.
Customers who have had good experiences are more open to leaving positive feedback. It's even easier to get good ratings from customers who asked questions before making an order. To do this, ensure you deliver the product on time. Then, please send a message to confirm that they received their order. Upon confirmation, ask them to leave you a review.
How to Find My Reviews on Amazon?
Wondering how to find reviews on Amazon? You don't have to worry because the answer is straightforward.
If you want to know how to see reviews on Amazon, you need to visit your product's landing page. On your product's landing page, there will be a "star reviews" icon on the right side of your product image. This can be found just under the name of your product. See the image below.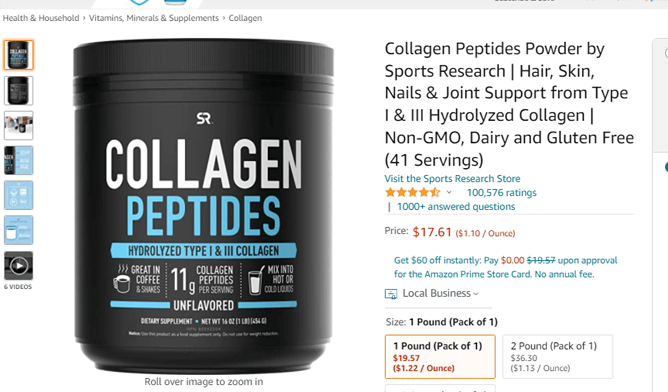 The next step is knowing how to see reviews on Amazon. This will be key when making important decisions on how to improve your product. Since these reviews come directly from customers, it will be easy to understand the most common complaints and problems.
To find the content of these reviews, click the "star reviews" icon containing the number of ratings that you have (100,576 in the example above). You will be then redirected to the bottom of your product listing page, where these reviews are located. Be wary of fake reviews from competition that might be targeted against you to derail your product.
Sales To Review Rate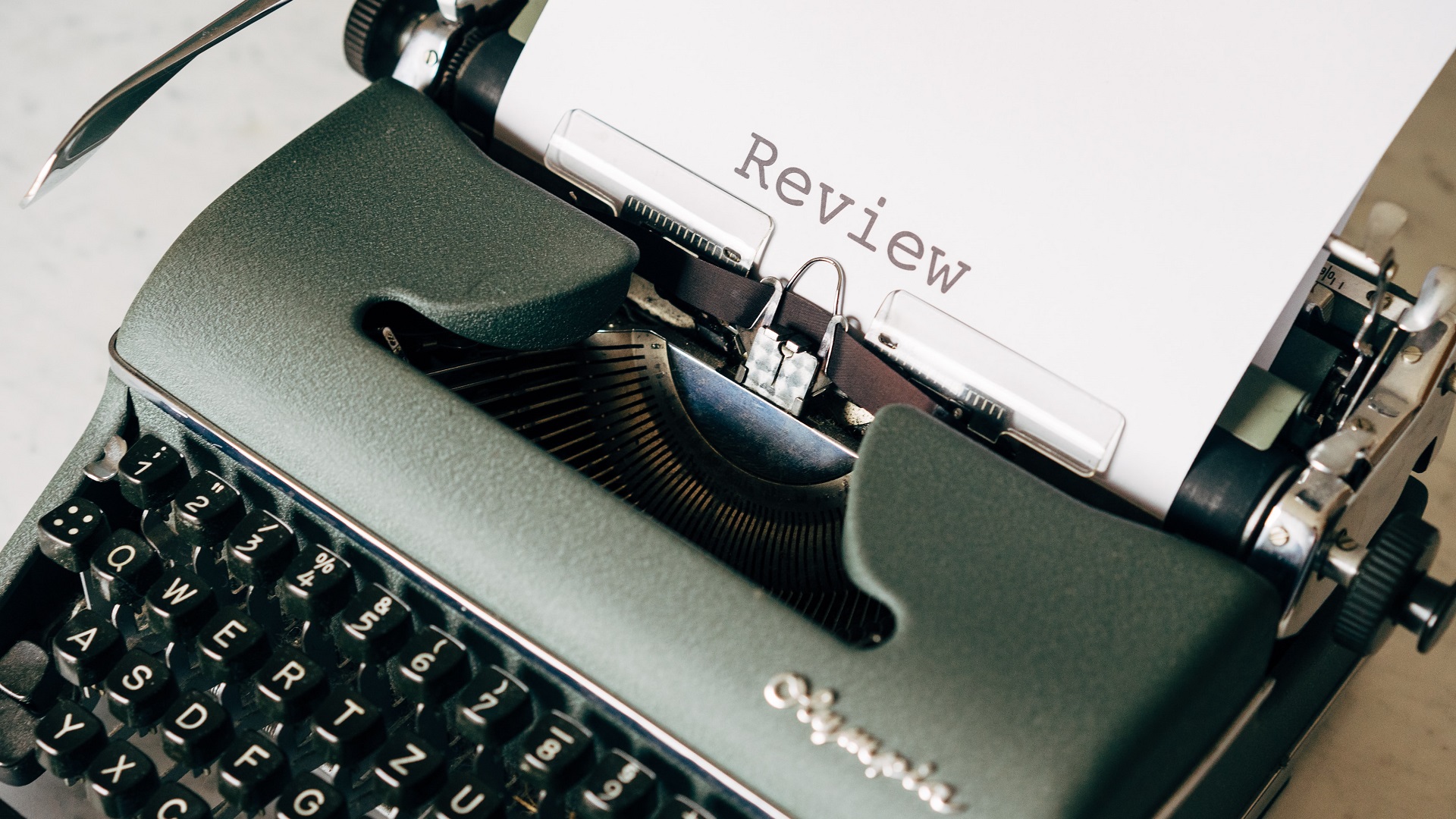 The average review rate is 1-2%. So if you sell 200 products, you can expect an average of 2 or 4 reviews. Sellers often wallow in self-pity because they think that their review rate is low. Whereas it is actually above average.
It is possible to get a ratio of sales to review of 5% – averaging approximately 20 sales per review. You can achieve this by using a solid strategy.
When your review rate exceeds the average, or you experience an unusual spike in reviews. You can be blocked from receiving future product ratings. Or worse yet, your past reviews could be deleted.
Finally, here are some wrong ways to get more product reviews that you should avoid:
Rules for Getting Reviews on Amazon
When it comes to getting reviews on AMZ, you have to adhere to a ton of rules. Going against these rules can put you at risk of losing your account. Also, you may lose your current reviews. Your seller privileges may also be revoked.
To be fair, AMZ makes it easy for sellers to adhere to the rules. You can find the Product Review Guidelines on your Seller account.
Here are a couple of things you should NOT do:
Create your own product feedback and ratings
Incentivize positive ratings. You should be able to offer discounts to customers without requiring them to write a review.
Get biased reviewers to write about you, like your family, friends, or co-workers
"Trade" reviews with others. For instance, you'll write a good review for them in exchange for them writing one for you.
Accept customer ratings before they make a purchase
Request feedback from customers only when they are satisfied. This method is known as Cherry-picking. "Cherry picking" is an illegal tactic, and AMZ does not like it. Ask every customer what they think about your service.
Pay for fake, untrue ratings from people who have never used your product.
Tips To Help You Get Results
Pick your customers well: Make sure you get reviews from selected customers. Preferably those you believe received the best service possible. Consider the delivery time and the customer service.
Keep fragile products out of feedback requests: Avoid fragile products when requesting feedback. Products that might break on delivery should be avoided. Pick items that ship well and have favorable reviews.
Handle negative feedback well: Apologize when you receive negative feedback. Respond in a way that makes the customer feel heard. Try not to be too casual when dealing with your customers as this can upset them even further. Address them professionally but in a respectful way.
FAQs
What is the best way to get Amazon reviews?
There's no one best way to get reviews on Amazon, any of the methods listed above will help you get good reviews on Amazon. So, just choose one that works for you.
Can people leave your Amazon reviews even if they didn't purchase your product on Amazon?
Yes, if someone purchases your product on another online marketplace, they can still leave reviews on Amazon. However, in this case, the review will be considered unverified and Amazon may flag your account if you have too many unverified reviews.

Conclusion
Getting reviews on AMZ in 2023 is an easy task if you follow their guidelines and try different methods.
There are various practices by which you can gain product reviews. We recommend you use the organic ways that they offer. Do not challenge the rules or get ready to be suspended. Be sure to learn more from AMZ's terms of service and leave behind all the tactics of incorporating a black hat to get product reviews.
Nothing convinces a crowd better than a crowd. If you use all the strategies provided in this post, you'll be on your way to getting quality reviews. If you provide quality products and attend to all the customer's feedback in your business. You will certainly be successful as a seller and get good reviews.
Now that you know how to get reviews on Amazon. Go ahead and get those sales! Need help managing your AMZ Sales? Look no further check out Zonbase we offer a free trial and Call support to help your sales.