If you've decided to start selling on Amazon, then congratulations! This marketplace is the most popular e-commerce platform of our time. As a result, running a business there can be lucrative. Selling on a platform used by over 300 million consumers will help you reach a larger audience and increase sales.
As a new seller, your journey begins with and revolves around Seller Central. You will perform many of the tasks involved in running your business on this platform. This Amazon vendor portal can be confusing for newbie sellers, so you must understand how to navigate it.
This platform looks simple but can be quite complex if you're a newbie. And that's why we've prepared this Amazon Seller Central guide. We will cover how to create a Seller Central account, the features and programs available on the dashboard, and more.
Let's get started.
What is Amazon Seller Central?
Amazon Seller Central is the online platform on which third-party sellers sell goods to customers directly. This is different from Vendor Central, through which first-party sellers sell to AMZ directly. The Amazon vendor portal is where third-party vendors that sell to AMZ directly access their dashboard. Meanwhile, Seller central is the place for the third-party sellers who sell to AMZ's customers.
Using the Amazon Seller Account Central dashboard, you can add products, manage inventory, advertise products, track performance, and so on. Seller Central allows sellers to run an online storefront without having to design and maintain an eCommerce website, and process payments and returns.
Seller Central goes hand-in-hand with selling on amazon. Through this platform, you manage all aspects of your business. So you must familiarize yourself with its features and tools as you embark on your seller journey. We'll explore all that in this Amazon Seller Central guide.
There are many Amazon seller requirements that you need to fulfill to get accepted into the program. But first, how do you set up an Amazon seller account?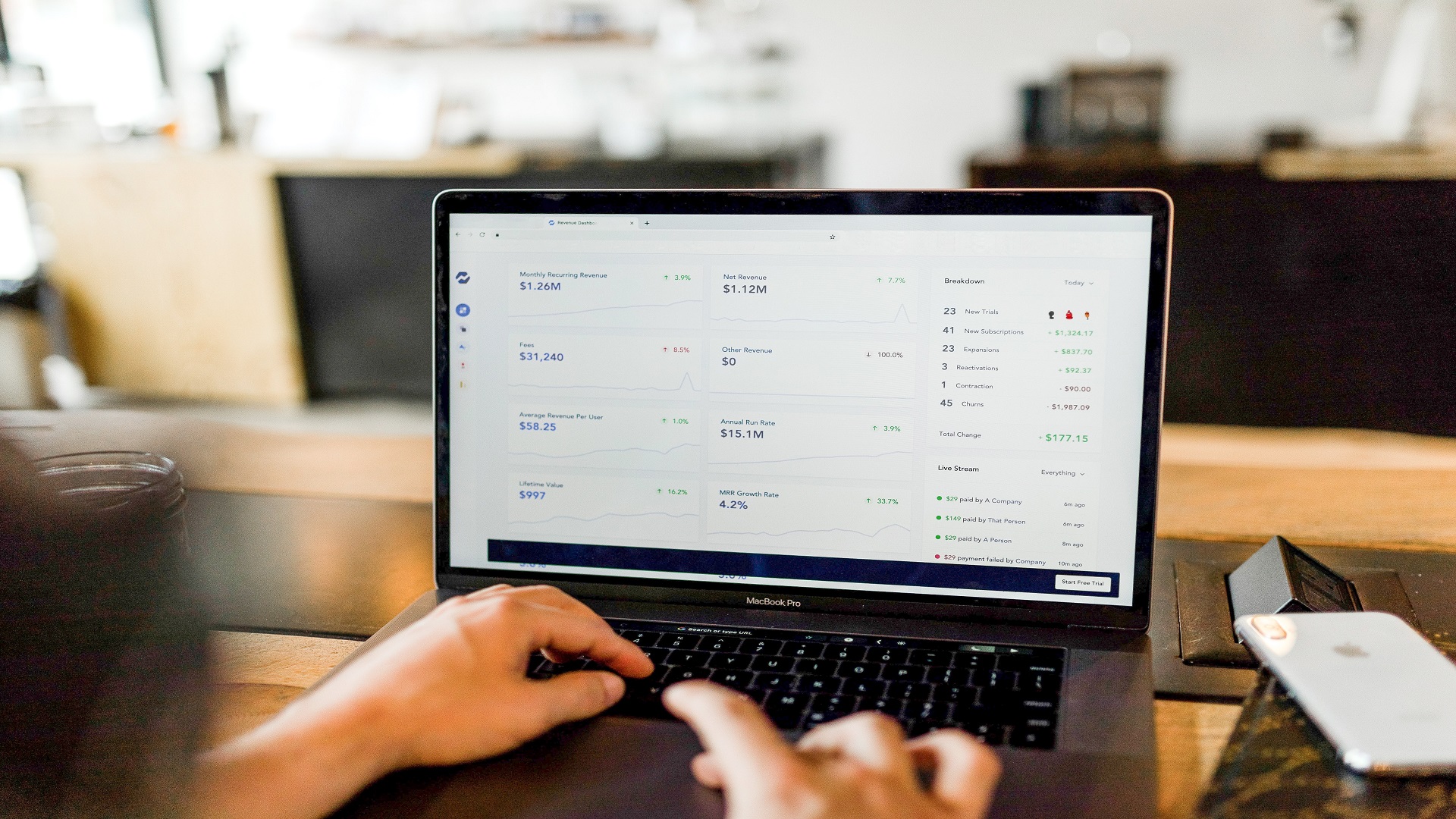 Amazon Seller Central Guide: Creating Your Account
To sell on AMZ, the first step is to create a seller central account. There are different Amazon seller requirements that you need to fulfill to start your journey as a seller on this platform. There are two selling plans available to you: the Individual Plan or the Professional Plan.
If you only have a few items to sell and don't intend to use advanced tools, you should opt for the Individual Plan. You won't have to pay a subscription fee, however, you will pay $0.99 for every item you sell.
Do you have many items to sell, intend to advertise your items, and use advanced selling tools? Then the Professional Plan is a better option. Professional Sellers pay a $39.99 monthly subscription fee.
These two selling plans are meant for different sellers. If you are trying out, the Individual selling plan is much better. If you are serious about selling and want to have access to more tools, one of the most recommended selling plans is the Professional Plan.
Before signing up, make sure you can easily access the following documents and information:
Phone number
Bank account number and bank routing number
Internationally chargeable credit card
Proof of identities, such as Government issued national ID, driver's license, or national passport
Tax information
Business Name for companies, or personal name for individuals
Business address
Public contact information (email and phone number)
Seller logo
Shipping locations
About Us/Business Information
Return and refund policies, if applicable.
Here's how you create an account:
Go to sell.amazon.com and click on the 'Sign Up' button if you want to sign up as a Professional seller. If you want to sign up as an Individual seller, however, you should scroll down and click "Sign up to become an Individual seller."
You will be redirected to the account creation page to enter your email address and password.
When you verify your email address, you will be able to log in to your Seller Central account.
The next step is to input information about your business location and business type.
Afterward, you have to fill in basic information (as listed above) in 5 segments. These segments have the following headings: Business Information, Seller Information, Billing, Store, Verification.
After filling in the required fields and setting up your account, you can set up two-factor authentication for an added layer of protection.
Choose Your Fulfillment Method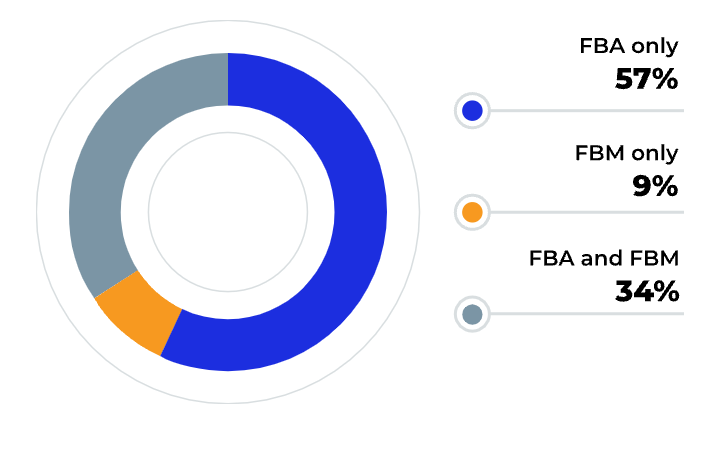 You have to decide how you're going to fulfill your customers' orders, as this determines how you use Seller Central. You have two options: either handle it yourself or opt for the fulfillment by amazon (FBA) program.
The first option is the Fulfillment by Merchant (FBM) model. Under FBM, you're responsible for picking, packing, and shipping customers' orders. As a result, you have to store inventory yourself. You're also saddled with handling refunds and returns and providing customer service.
FBM requires a lot of time and energy, so you should ensure you have the appropriate infrastructure to handle these tasks. You should also secure the services of a reliable logistics company so that customers receive their orders on time.
Under the FBA model, on the other hand, AMZ takes care of the aforementioned tasks on your behalf. All you need to do is ship your inventory to its fulfillment center. When a customer places an order, AMZ picks, packs, and ships the order for you. They also provide customer support, and process refunds and returns on your behalf.

Before choosing your fulfillment method, you should check out the pros and cons of both. However, we recommend FBA for new sellers because of the host of advantages it offers sellers. They include:
Your products automatically qualify for Prime Free Shipping and bear the Prime logo
Increased chances of winning the Buy Box increase
Your business thrives on AMZ's brand reputation and customer loyalty
You don't have to deal with the hassles of shipping logistics, customer support, and handling returns and refunds.
You get to leverage AMZ's advanced distribution network and customer service.
More time for you to focus on other key aspects of your business.
Amazon FBA Fees
FBA is not a free service. You have to pay some fees for the services AMZ provides. The main FBA fees are:
fulfillment fees (for picking and packing orders, shipping and handling, customer service, and product returns)
Inventory storage fees (for all items stored in the fulfillment center and based on the volume of your inventory)
Amazon Seller Central Guide: Getting Started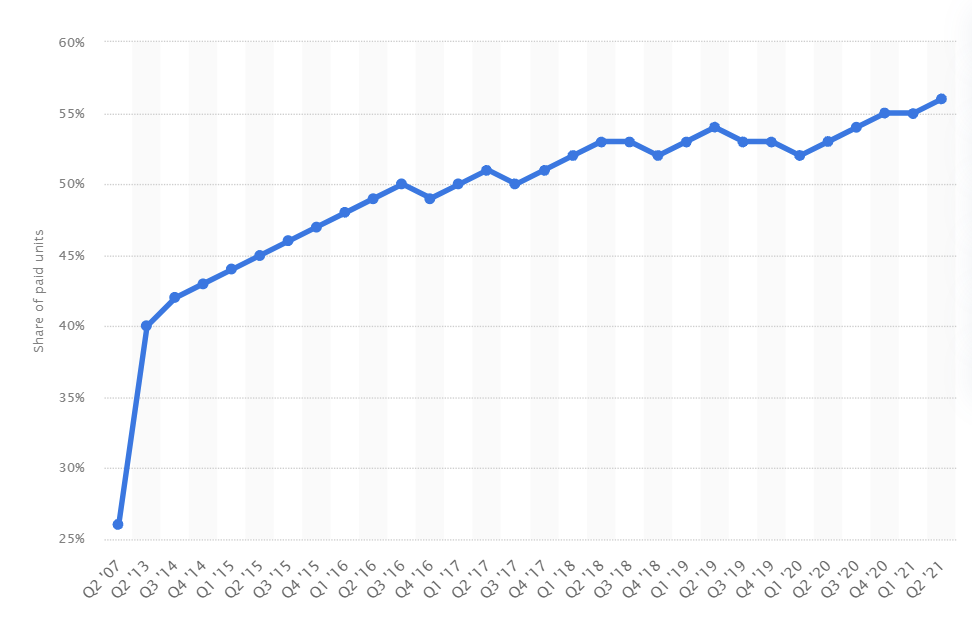 As mentioned earlier, Seller Central is the web interface for selling directly to customers and managing your business. There are several tabs on the dashboard, which reveal a dropdown menu with more options when you hover over each.
The best way to get the hang of things is to explore the dashboard independently. But to help you get acquainted with these features, here's a quick overview of the major tabs.
Catalog
Ready to list items for sale? The Catalog tab is where you head to. Under the 'Add a Product' option, you can add an item that already exists in AMZ's catalog. You must create a new listing if your product is not in the catalog.
You can also save an uncompleted product listing as a draft and return to complete and upload it later. Furthermore, you can also use this section to edit product information.
Finally, you can apply for approval to sell products in restricted categories and view the status of your applications here.
Inventory
The Inventory tab hosts some of the most important features and tools for sellers. Here is where you manage your listings and inventory.
Under the 'Manage Inventory' option, you can view all your FBA and FBM listings and edit, close, or delete them, in addition to other actions. You can also update the prices on active listings here.
The 'Manage FBA Inventory' option lets you keep track of your FBA inventory and ensure you have items in stock. You also prepare the shipments you send to the fulfillment center under this tab. To check their status, click on the Manage FBA shipments option.
The Improve Listing Quality tool provides recommendations on how to make your listings rank higher in search results and convert easily.
Furthermore, the 'Add a Product' option under this tab functions the same way as the 'Add a Product' option in the Catalog tab. Professional Sellers can use the 'Add Products via Upload' feature to create product listings in bulk. You can also download inventory reports here.
If you would like to expand your business globally, click the 'Sell Globally' feature to sell your goods on other marketplaces.
Pricing
The competition on AMZ is quite fierce, and the Pricing tab helps you to stay on top of your game. Some options under this tab include:
Pricing Health: This page shows whether you qualify for the Buy Box based on your price compared to other marketplaces or offers. The Sales Conversion section also shows you items that have been viewed but not purchased. Lastly, you can view inactive offers because of potential pricing errors.
Automate Pricing: Rather than manually changing your prices whenever your Buy Box competitor lowers theirs, you can automate the process with this tool. All you need to do is create pricing rules and parameters for automatically adjusting your prices.
If you're eligible, you can enjoy referral fee discounts for a limited time. The condition is that you lower the prices on popular ASINs.
Orders
This is another critical tab for sellers. Under this tab, you can view orders and their fulfillment status — whether they are pending, unshipped, canceled, or shipped. You can then take necessary actions on those orders. This tab is more useful for FBM sellers because they handle fulfillment by themselves.
Sellers can also access order reports under this tab. Additionally, you can manage your customer returns here.
Lastly, sellers can appeal an issue of a refund by filing a SAFE-T claim under this tab. Earlier this year, AMZ launched the SAFE-T Communication Center, a platform where sellers can file and track the status of their claims.
Advertising
AMZ is a marketplace that boasts a lot of traffic. Many prefer to sell on this platform, even with the strict Amazon seller requirements. But the best way to ensure that your products are visible and eventually purchased is by advertising them. To help sellers, AMZ provides advertising and promotional tools under this section. Some of them include:
Campaign Manager: Under this tab, you can create pay-per-click (PPC) ad campaigns to promote your product. All sellers can create Sponsored Product ads. However, only sellers enrolled in Brand Registry can create Sponsored Brands and Sponsored Display ads. Also, you can monitor the performance of your ads and optimize them based on ACoS, conversions, and sales.
Related: The Amazon PPC Guide for Beginners in 2022
A+ Content Manager: Sellers use this feature to create and manage A+ Content. A+ Content allows brand owners to enhance their product description with rich images, video, narrative copy, charts, and so on.
Vine: With this tool, you can enroll your products in the Vine program and track the status of your enrollments.
Deals: Here's where you can create limited-time offers for your products, especially during special seasons. You can either create a Lightning Deal or a 7-Day Deal. You can also track the status of your Deals and take action on them under this tab. However, you have to be a Professional Seller to use this tool.
Other tools under this section include Coupons, Prime Exclusive Discounts & Promotions.
Stores
Want to build your brand? The Stores page is where you go. With this program, brand owners can set up and design multi-page stores that promote their brands, products, and value proposition. You have to be enrolled in Brand Registry to take advantage of this tool.
Growth
The Growth tab contains program recommendations that can help grow your business. Under the Growth Opportunities page, you can view metrics that will help you decide what program suits your business needs.
Reports
Want to know how your business is faring? Here, you can view reports on your business if you are a Professional Seller. Below are some critical reports under this tab:
Payments: The Payments Report contains information on all financial statements and transactions.
Business Report: This report shows you sales and traffic information about your products. You can view this information using your preferred date range.
Fulfillment Report: For FBA sellers, this report provides information about key aspects of your FBA business, such as inventory, sales, and payment.
Advertising report: With this report, you can track the performance of your ad campaigns, and use the data gleaned to optimize them.
Return report: With this report, you can find out how many items customers have returned in a particular timeframe.
Tax Document Library: Sellers eligible to pay tax can access their tax information/documents here.
Performance
This tab provides insight into your seller performance based on AMZ's targets and policies. You can observe your account health through metrics like Customer Service Performance, Policy Compliance, and Shipping Performance (for seller-fulfilled orders).
Furthermore, you get to view the feedback left by customers about their order experience (fulfillment and customer service). Sellers can also view and respond to A-to-z guarantee claims and chargeback claims.

Other Crucial Features
Here are some key features that you'll find in the upper right corner of the dashboard:
Messages: Here's where you view and respond to inquiries or complaints from buyers. You must respond promptly as this affects your account health.
Help: Have issues with certain aspects of your selling business? You can access helpful articles here. You can also contact Seller Support by opening a support ticket. You'll be able to view open cases in your case log.
Settings: Here, sellers can view and update account information, return settings, shipping settings, tax settings, user permissions, and more.
And here are some key features on the Seller Central homepage:
News: Amazon makes changes and updates its operations, and sellers are informed about them in this section. The News Section is on the homepage of your Seller Central account.
Seller University: Seller University is a hub of training videos and webinars that guide sellers. On the homepage, you'll find a section headed "Tutorials and Training". Click the button that reads "Visit Seller University".
Seller Forums: Want to ask other sellers questions about selling on AMZ? You can click the "Seller Forums" section on the homepage.
Conclusion
With this Amazon Seller Central guide, you should be able to navigate the platform with ease now. Don't forget to check out and dive deep into these tabs on your own.
In addition to taking advantage of Seller Central for a smooth sailing experience, you should use an Amazon seller tool to manage important aspects of your business. With Zonbase, you get access to over 13 tools designed to assist with product research, listing optimization, and sales optimization.