Communication is a major part of every business. It's even more important if you sell online through a customer-centric platform like Amazon. Since customers cannot assess products in person before purchasing them, it's only fair that measures are in place to help them communicate with vendors.
The Amazon message center, also known as the Amazon seller communication center, is one of the measures AMZN has put in place to help buyers and sellers communicate. Using the buyer-seller messaging service, sellers can communicate with buyers directly on the marketplace. This makes it easier for sellers to address customers' complaints.
The last thing you want is to have a buyer file an A-to-Z claim against you over something a return or refund would have fixed. However, if buyers cannot connect with you, there's an increased chance of having to attend to multiple claims. And this may affect your account health, reviews, and even sales in the long run. Hence, you must learn how to use the buyer-seller messaging center to attend to complaints, answer questions, and discuss returns or refunds.
In this post, we'll show you how to access the Amazon message center and track your buyer-seller messages so you can build a network of satisfied customers.
Let's get right into it.
What is the Amazon Message Center?
Amazon's buyer-seller messaging center is an easily accessible feature that allows sellers to get feedback from buyers and provide customer support after a transaction. Contrary to many new sellers' assumptions, this feature is easy to use. The messaging feature is also one of the unique features that make sellers decide to sell on AMZN instead of eBay.
Wondering how to check messages on Amazon? It's nothing complex, you'll just have to learn how to navigate the buyer-seller messaging center. Here's how the buyer-seller messaging center works.
Related: Selling on Amazon vs eBay

How Does the Buyer-Seller Messaging Service Work?
The messaging center allows you to communicate with buyers privately as long as you're not sharing any sensitive information. Buyers are assigned anonymous email addresses that sellers can use to reach them. These emails remain constant for buyers, and you can always contact them using their email addresses. However, AMZN made it possible for buyers to opt-out of receiving messages from sellers. So, if a the buyer has this option enabled, your messages will not be delivered.
The buyer-seller messaging center is an easy way to track customer satisfaction. Using this feature, you can receive feedback and monitor complaints. You can also track or offer returns and get helpful input from your customers. Selling on Amazon is profitable, but if you don't prioritize customer experience, your chances of making a profit will decline gradually. Keeping in touch with your customers after a purchase is a sure-fire way to satisfy your buyers, gain positive reviews, and make more sales.
It's not enough to know what you can do with AMZN's messaging feature; you must also know how to use it.
Related: Is Amazon FBA still profitable?
How to Use the Buyer-Seller Messaging Feature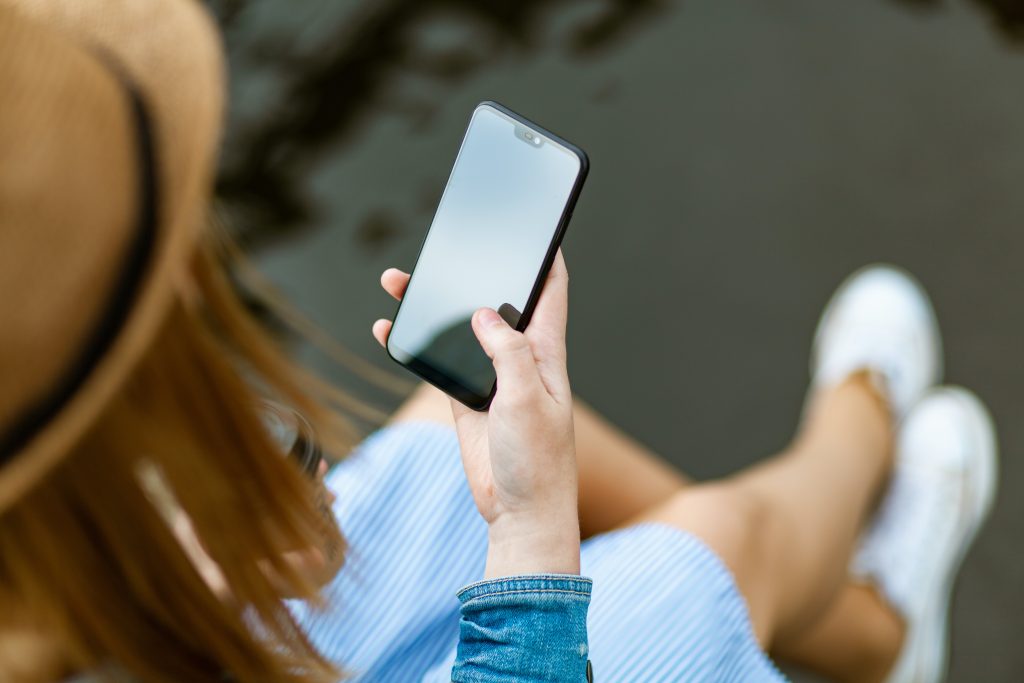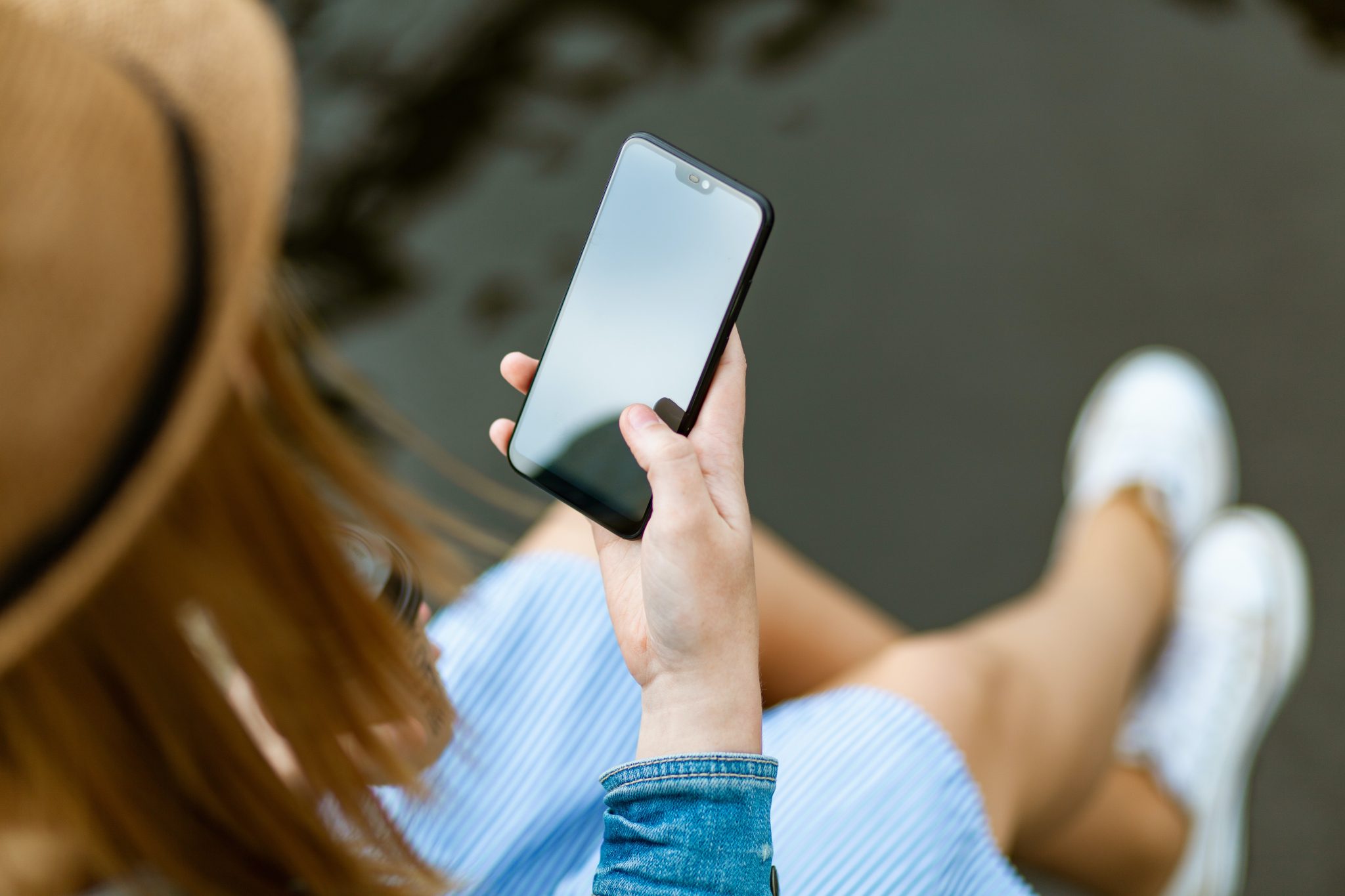 To use the messaging feature, you must enable it in your account settings. If you don't enable the feature, buyers will be unable to send you messages. Enabling the messaging feature is quite easy, and you can get it done in four simple steps:
Log in to your account and navigate to the settings menu, then click on "Notification Preferences".
Click on "Edit" in the messaging section.
Tap the buyer messaging check box and enter the email address that you want buyers to contact you with.
Click "Save."
Now that you know how the Amazon message center works and how you can enable the messaging feature, let's show you how to check messages on Amazon. You must reply to messages quickly because sometimes you'll have complaints in there. And if you do not respond to customer complaints in 48 hours, you may have an A-to-Z claim on your hands.
To view your messages, you'll have to go to the Amazon message center. So, how do you access the message center on Amazon?
How to Access the Amazon Message Center
You can access the Amazon message center by following these steps:
Navigate to the "Your account" tab. On this page, you'll see a list of options ranging from "Your orders," "Gift cards," and "Prime."
Click on "Your messages" and your messages will be displayed by default.
Click "sent" on the left-hand side to view the messages you've sent.
To filter out automated messages from AMZN, click on "Buyer/seller messages".
How do you check your messages on Amazon? We'll show you how to view your Amazon message inbox in the next section.
How to Check Messages on Amazon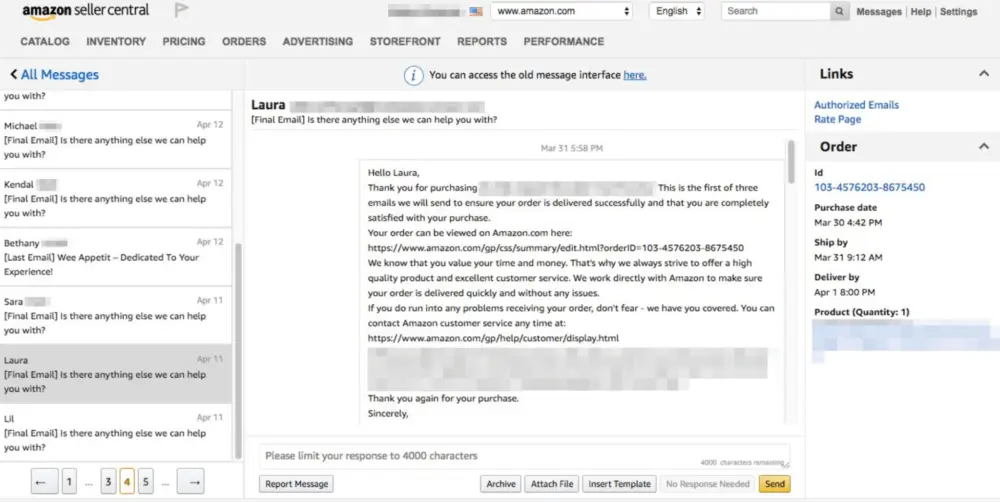 For Sellers
If you have the buyer-seller messaging feature enabled, you can send and receive messages without having to leave your seller central dashboard. Here's how to view your Amazon message center inbox:
First, go to the "Your Account" page by clicking on your seller account name at the top of the dashboard.
Next, click on "Your messages," and a number of messages should come up. Usually, the messages will be a mix of automated messages from AMZN and messages from sellers.
Since buyers' messages are your priority, click on 'buyer/seller messages ' at the top of your screen. Or click on 'Sent' to review the messages you sent to buyers.
To send messages:
Locate the Orders button at the top of the page, then select 'Manage Orders'.
You'll see a list of your current orders. To message a buyer, go to the order that the buyer placed and click on it.
When the order is open, go to the "Contact Buyer" area and click on the buyer's name.
Send the message to the buyer using your Seller Central account or via a third-party email provider using their registered email address.
If a buyer has opted out of receiving messages from sellers, you'll get a notification that your message wasn't delivered. 
For Shoppers
Log in to your Amazon account.
Go to "Account and Lists", then click on the dropdown arrow and select "Your Account."
To access your inbox, click the envelope symbol next to "Your Messages".
You can view all your messages in your inbox folder. Previous messages from sellers on Amazon will also be visible if you're an existing user who lost the location of the Message Center and you didn't delete them.
Does Amazon Read Buyer-Seller Messages?
Buyers and sellers can communicate through the message center, however, the messages must follow specific guidelines. Amazon has access to these messages and they can read the messages between customers and sellers to make sure no regulations are being broken. By doing this, Amazon can monitor buyer-seller messages and use them to resolve any conflicts.
It is important for both buyers and sellers to adhere to Amazon's messaging guidelines to avoid losing their Amazon account or being unable to send any messages in the future.
Buyer-Seller Messaging Guidelines
Your buyer-seller messages should only be product-related without any sensitive information. And like everything else on AMZN, there are certain guidelines you should keep in mind when sending messages. There are guidelines regarding what you can include in your messages. Plus, the guidelines differ for every message type, so checking first before sending messages is safe.
Sellers are allowed to send two types of messages: proactive permitted messages and necessary permitted messages. Important messages for the order process to be completed or to sort out a customer complaint are necessary and permitted. For instance, you can send these messages to buyers who placed orders for unavailable products. You can also send these kinds of messages to offer returns.
In contrast, proactive permitted messages are messages that you can send within 30 days after order completion. You can send a proactive permitted message when doing any of the following:
Confirming the specifications of a custom-made order
Settling issues that occur during the order process
Sending a customer an invoice
Requesting additional information needed to complete an order
Asking questions about customer returns
Requesting honest reviews from buyers
Planning bulk order deliveries
There are certain things you should not include when sending permitted messages. Some of these things include:
External links that are not secure but are necessary for order completion
Attachments that aren't order-related
Website links or logos that lead to your website.
Phone numbers and email addresses
Tracking pixels
Images that aren't related to the customer's order
Information that should be kept private (in the form of text or images)
In addition, your messages should not contain spelling or grammatical errors, GIFs, and Unsecure images. You should also avoid using more than two line breaks in a row or having more than three different font sizes. Try to keep your messages professional and straight to the point as much as possible.
These guidelines are a lot, and it's very easy to lose track of them. To help you stay in line with the guidelines, as well as prevent customers from getting too many messages, AMZN suggests that you avoid sending messages that do any of the following:
Asking for customer reviews only if they had a good experience.
Specifically, requesting positive product reviews or seller feedback
Asking buyers to update or take down negative reviews.
Sending promotional emails that contain coupons or discount codes
Sending emails offering buyers' help or simply saying "thank you."
Shipping confirmations
Knowing how to check messages on Amazon is great, but it's also important that you stick to Amazon messaging guidelines. If you don't follow these rules, you may lose access to the buyer-seller messaging feature. Plus, your seller account may be permanently suspended.
The Amazon message center serves as a means of communication between buyers and sellers. But since AMZN is big on customer experience, they have put these guidelines in place to ensure that messages sent and received via the messaging center are professional. AMZN has the right to tweak or modify message subject lines and content if it does not align with the messaging guidelines.

How to Get the Best Out of Buyer-Seller Messaging
The buyer-seller messages go beyond the regular messaging after a transaction. If you use this feature well, you could increase your chances of gaining more returning customers. So, you must learn how to take advantage of the feature to build a solid business relationship with buyers. These tips will help you get the most out of the messaging feature:
Handle Customer Complaints Well
To succeed on AMZN, you should never handle complaints with levity. No matter how minor the issue is, you should prioritize customer satisfaction and find a solution quickly. Handle complaints in a calm and composed manner, and proffer solutions that can make things better. It's your job to reassure customers and make them trust you.
Use message filters
Your Amazon message center inbox will contain automated messages and not-so-important messages sometimes, so you have to prioritize. Use message filters to figure out the most important ones and then reply in that order.
Be Proactive
It's okay to put effort into building great customer relationships; being proactive is a great way to do that. Sending proactive messages gives the buyer an impression that their order and experience are important to you. This can be in the form of requesting honest reviews after an order has been completed.
Reply Messages Promptly
You're not expected to sit behind your dashboard waiting to get messages. But you should take time out at intervals to check and reply to messages. If customer satisfaction is important to you, then one thing you shouldn't do is keep buyers waiting too long for a response. For instance, if the item was damaged in transit, a buyer may send a message out of frustration. And if you keep them waiting for too long, they can go ahead to file a claim against you. So, to save yourself stress, try to reply to messages as quickly as possible.
Conclusion
If you've read to this point, then you already know how to check your Amazon message inbox and send messages to buyers too. Go ahead and use the Amazon message center feature to your advantage. Also, keep the tips and guidelines in mind when replying to messages. This way, you can increase your chances of building great customer relationships and succeeding on AMZN.
Ready to take your Amazon business to the next level? Zonbase offers 13+ tools that can speed up and streamline your product research, keyword research, and listing optimization efforts. Sign up for a free trial today.